Working with Hogan Personality Assessments since 2010, LG Services Group is the most experienced Hogan personality profile assessor for local government in Australia.
We have four fully accredited Hogan consultants in-house, helping to understand leadership potential in the recruitment of executive leaders and professional managers.
We also provide comprehensive coaching and leadership development of Chief Executives, General Managers, Directors, and professional managers. The Hogan assessments are valuable in further developing high performance in executive leadership teams.
As well, we work with Mayors and Councillors to help better understand leadership styles and to further develop their leadership skills.
We have an expertise in the use of Hogan 360 reviews, assisting Chief Executives, General Managers, Directors, and managers to appreciate their leadership strengths as well as their development opportunities.
We have a passionate commitment to helping individuals and leadership teams unpeel their real potential.
Our experienced team has the proven capacity and an excellent record of accomplishment for identifying and developing outstanding leaders and senior managers.
For recruitment and development that is professional, responsive, creative, contact us now and enquire about our executive search and selection services.
When can Hogan Assessments help?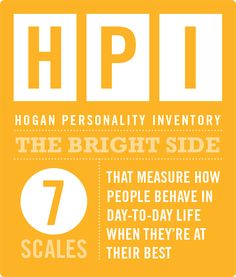 Hogan Personality Inventory
The Hogan Personality Inventory (HPI) describes normal, or bright-side personality — qualities that describe how we relate to others when we are at our best. Whether your goal is to find the right hire or develop stronger leaders, assessing normal personality gives you valuable insight into how people work, how they lead, and how successful they will be.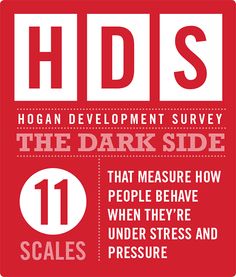 Hogan Development Survey
The Hogan Development Survey (HDS) describes the dark side of personality — qualities that emerge in times of increased strain and can disrupt relationships, damage reputations, and derail peoples' chances of success. By assessing dark-side personality, you can recognise and mitigate performance risks before they become a problem.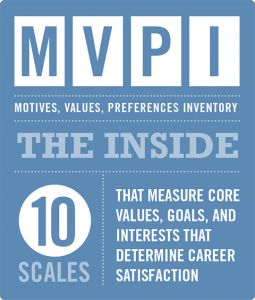 Motives, Values, Preferences Inventory
The Motives, Values, Preferences Inventory (MVPI) describes personality from the inside — the core goals, values, drivers, and interests that determine what we desire and strive to attain. By assessing values, you can understand what motivates candidates to succeed, and in what type of position, job, and environment they will be the most productive.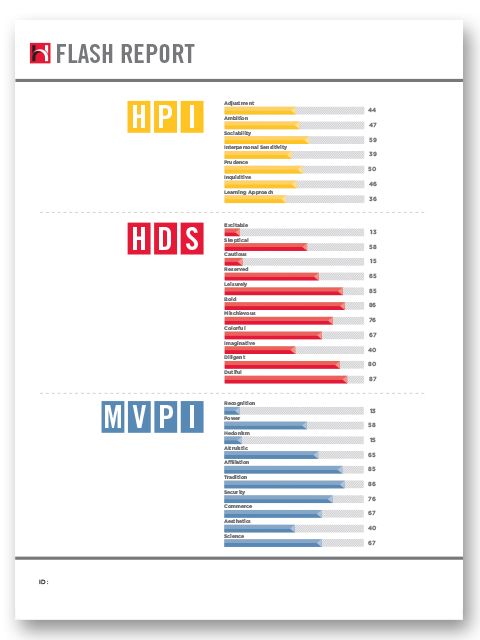 Hogan Flash Report
A two-page report that graphically displays the HPI, HDS, and MVPI scale scores and used by the Blackadder Hogan assessors to provide feedback to Council and the potential leader or team member.
Enquire now and find out how we can work with you to bring excellence in organisation performance and organisation culture.